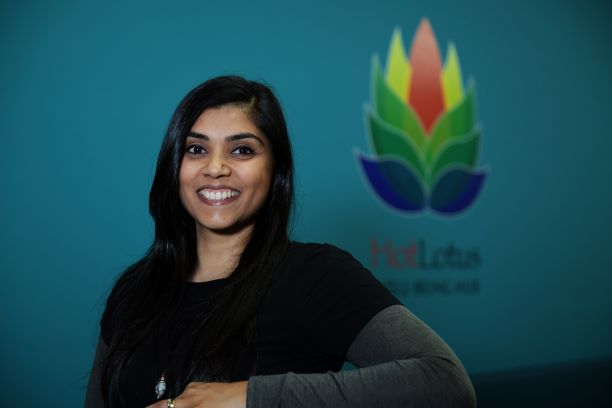 There are so many reasons I practice Yoga; the mental benefits, the physical challenges and the emotional balance it brings to everything in my life.
I started to practice Yoga when I was studying at university for my BA (Hons) in Fashion Design. I enjoyed the physical benefits of the practices and once I started my career in the high-pressured, fast-paced fashion industry, I found the mental and emotional connections through my yoga practice.
Whenever I could get into a studio or to a class, I would do. It was the only place I found my inner calm from the chaos of the outside world.
My teaching journey started in 2010, when I completed my 200 hours Hot Hatha Yoga training with Yoga Haven in Morocco. I offer a Slow Flow Yoga practice, which incorporates sun salutations, warrior sequences, flows variations, meditation and relaxation.
In 2015, I followed up with further training specialising in pre- and post-natal Yoga. I am also a trained antenatal educator; therefore I offer additional support, understanding hormonal and physical changes that occur during and after pregnancy.
I continue developing my skills with CPD and training courses including, Yin Yoga, Baby Massage, Baby and Toddler Yoga and much more.
I offer a variety of classes, courses and workshops to guide you through your yoga journey. I am really looking forward to joining the Hot Lotus teachers and being part of your local community.