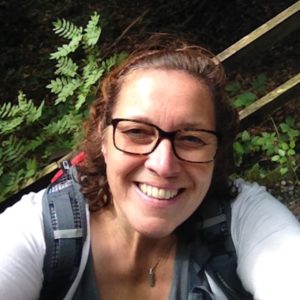 I am an experienced counsellor specialises in working with children and young people as well as offering counselling sessions to adults, and I am a BACP qualified and registered.
For over 13 years I have worked in special needs education as a counsellor and work creatively using play and art.
I am committed to offering children and young people space to express themselves and believe in the empowering nature of relationship to work in an individual way.
I offer counselling to adults and work with several professional bodies to provide supervision to counsellors and other helping professionals.
I work within a person-centred approach and have also trained in Cognitive Behaviour Therapy and Gestalt Therapy.
I offer therapy using art and play both in school settings and privately to children and young people.
I am really looking forward to joining the team at Hot Lotus. I am available on Tuesday mornings for one-to-one sessions by appointment and other times by arrangement.
Please click here for further information.